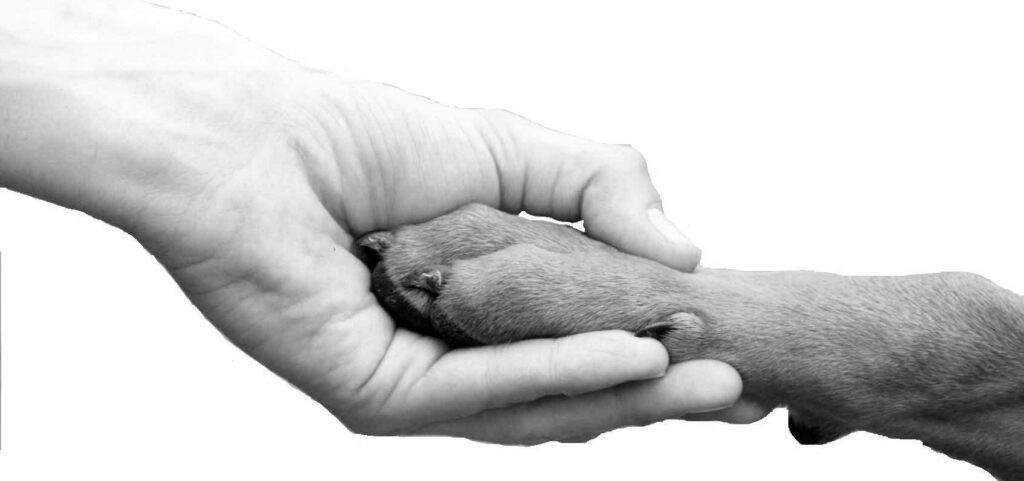 Yup, let's face it — we're all just looking for essential excuses to get out, get some fresh air and get away from our kids / spouses / parents, even if just for a little while! While getting some fresh air and a healthy dose of vitamin D is a necessity that can't be achieved in any other way but, well, basically leaving your house, ARE YOU READY TO GET OUT OF THE HOUSE? LOOKING FOR SOMETHING TO DO WITH (or without) THE KIDS AND YOUR DOG? COME HAVE A BREW AND SNACK W/ US AND HELP US RAISE SOME MONEY!

A huge shout out, woofs, and purrs to our friends Jackie & Scott Cullen, Owners and Head Brewer, at River Styx Brewery. A hearty howl to their entire team for supporting our shelter! Prior to Covid our shelter was planning a fundraiser with the River Styx Brewery in Fitchburg, MA. Sadly Covid devastated the world and now that things are getting better in OUR region we thought NOW would be FINALLY time to reschedule this event!

Where: River Styx Brewery – 166 Boulder Drive, Suite 112 – Fitchburg, MA
When: Saturday, August 15th 2020 – Noon – 5 pm
Time: Launch at noon
There will be raffles, giveaways, and gift baskets along with some supporter items available as well!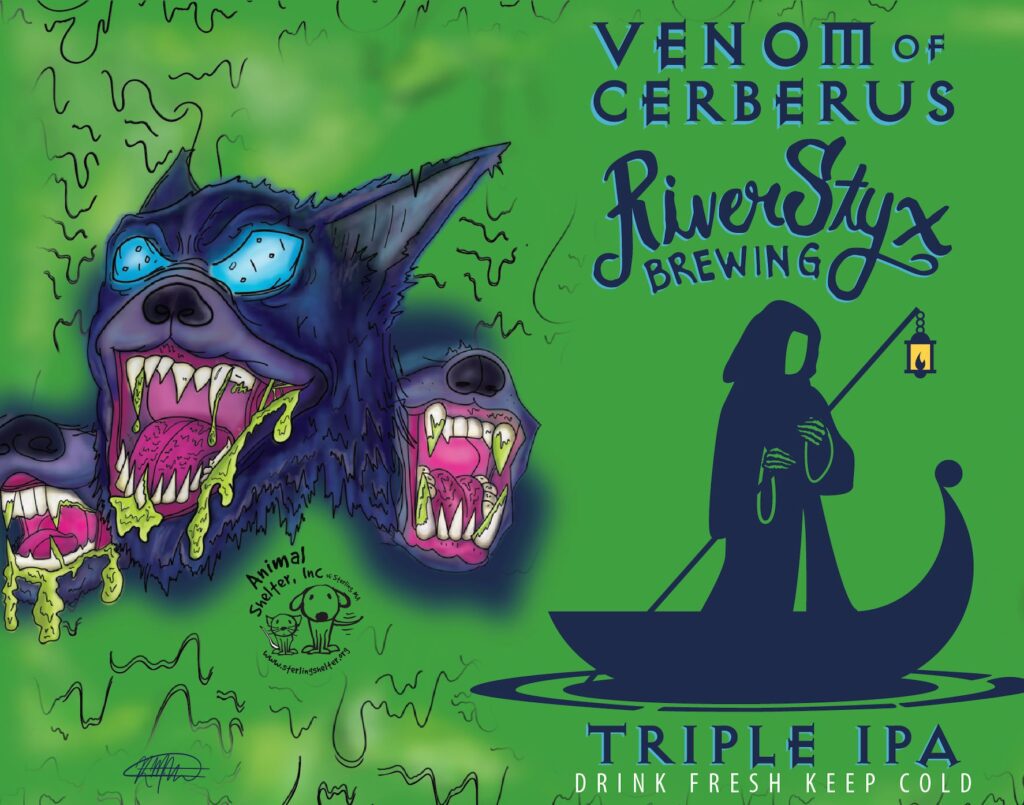 What's special to US about partnering with River Styx Brewery?
They're focused on creating a family friendly environment. They actually invite you to bring your kids and dogs! Pups and Pints….. what could be better? We hope you'll come join us on August 15th between Noon – 5 pm and enjoy a brew while helping our furry friends! River Styx Brewery will be launching their New Brew Venom of Cerberus and a % of sales will benefit the shelters pets and programs. A wonderful win/win/win for all!
In conjunction with our fur-raiser, RiverStyx Brewery will launch a special brew in our honor- Venom of Cerberus. The Brew and the actual CAN release will be @12 noon – our shelter staff / volunteers will be there with some fun items to give away and raffle off. A portion of the proceeds from sales noon – 6 pm will benefit our furry and finned shelter pets and programs!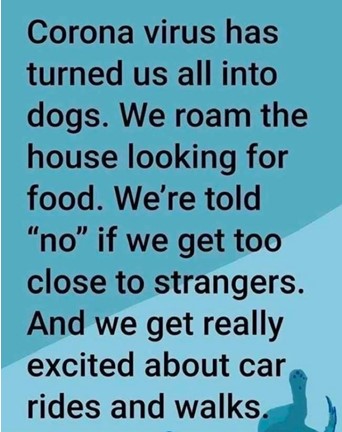 We really got a kick out of 4 reasons you think you need to leave the house for and the 4 solutions that'll keep you on the couch – we figured we could HELP EVERYONE with :

Necessity #3: Alcohol – Ok, the level of necessity for this item is arguably high as while it doesn't support our health or immune system, it definitely supports our mental state!
Let's rate the solutions according to the severity of you condition:
Mild: I've got team drink on zoom this Friday; need a few more beers — just add it to your groceries order (see necessity #1) / order from your favourite bottle-o.
Moderate: I have 3 kids, a dog and a partner who's an essential worker and I'm down to my last bottle of wine. BoozeBud offer same day delivery (in Sydney and Melbourne) and even matches the lowest prices.
Severe: Need. A. F***ing. Drink. Now. — Jimmy Brings will deliver wine, beer and spirits to your door in 30 minutes. You still here??
Below is the press release send out to the local media with all the details. Pls share with others and we hope you'll consider coming out with your family AND your (well behaved dog – you didn't have to adopt your dog from our shelter to bring them!) to support the shelter and a local small business (we could truly use it).

Fitchburg, MA – If you haven't hopped on to the craft beer train, now's probably a good time to try. According to the Brewer's Association, the papa bear of the craft beer industry, craft beer sales grew by 17.6% last year compared to a rate of just 0.5 percent in overall beer sales. The craft beer industry, which is made up of more than 4,000+ breweries, is growing consistently and steadily with no signs of slowing down.

"Because there is such a demand for these special brews or blends, breweries have now completely changed the image of being just a bar to a full-fledged operating brewery which is a unique experience for the family," states Leigh Grady, Executive Director at the Animal Shelter Inc of Sterling, MA. "Our shelter decided to think outside the box for a fundraiser this month and after much debate, we contacted River Styx Brewery The team at River Styx Brewery was planning to host an event for us, then Covid broke, and we had to reschedule", Grady adds.

After a visit to River Styx Brewery owned by Jackie Cullen & Scott Cullen, Owners and Head Brewer at River Styx Brewery, we knew this was a great location to participate in a fundraiser. Not only are they local to OUR shelter, they have a really great set up; it's a family friendly place! The brewery offers something for everyone, from Giant Jenga games, corn hole, video games, food trucks or food deliveries accepted, they also welcome well behaved DOGS!", Grady states.

"River Styx Brewery is both a kid and dog friendly establishment where you can spend an afternoon with the entire family. We love animals! We are thrilled to support a great local cause and the Sterling Shelter. The shelter does amazing work helping pets find homes and their low cost spay/neuter clinic offering to help local families and pets in many ways, and the shelter could really use the support of the local community as well as the local businesses in our community." States Scott Cullen, Owner and Head Brewer at River Styx Brewery.

In conjunction with the fundraiser for the Sterling Shelter, River Styx Brewery will be launching their New Brew Venom of Cerberus and a % of sales from will benefit the shelters pets and programs.

"A huge thank you along with woofs and purrs to our friends Scott and Jackie Cullen, and their entire River Styx family for supporting our shelter, and we hope our supporters and beer lovers will come out to enjoy the event, support your local businesses and see how non-profits can mutually benefit from partnerships like this. What's special to US about partnering with River Styx Brewery is how they are focused on creating a family friendly environment. They ACTUALLY invite you to bring your kids and dogs! Pints for Pups… what could be better?" Grady finished.

Details:
Where: River Styx Brewery – 166 Boulder Drive, Suite 112 – Fitchburg, MA
When: Saturday, August 15th 2020 – Noon – 5 pm
Time: Launch at noon

Pls respect their Dog Policy (Per the Fitchburg Board of Health)
• No more than one (1) dog per customer. Dogs must be leashed at all times or kept in a closed animal carrier.
• Dogs may not jump, bark, or beg excessively. If we receive a complaint we will ask the customer to calm the dog down and may ask them to
leave.
• Dogs may not eat from the table or out of hand of an employee who is working behind the bar.
• Dogs may not sit on patron's laps, tables, chairs, or other furnishings and the dog must be under the control of the guest at all times.
• Current registration tags must be displayed on the dog's collar required by the Fitchburg Board of Health.
• If a dog disturbing other patrons, we will ask for immediate corrective action or they may be asked to leave.
• Dogs must sit as close to the owner or caregiver as possible.

Sniffing for more info? Email us at kendel@sterlingshelter.org