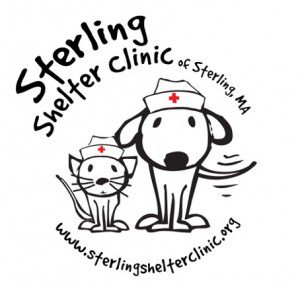 Things you should know: this is a popular program (now being open to the public) – our clinic is extremely busy caring for our shelter pets, assisting other shelters/rescues/ACO's that do not have their own vet clinics and NOW accepting privately owned pets to use our clinic services… please bear with us on scheduling and logistics as this program IS in high demand and because there is very limited resources for low cost spay/neuter in our community.
If you call during clinic hours Monday-Thursday 8am-4pm you will most likely get voicemail as our technicians are normally in surgery, monitoring pets in surgery, or monitoring pets that are recovering from anesthesia. The pets in our care are our TOP PRIORITY, so phones DO NOT get answered if clinic staff is caring for the animals.
The BEST way to communicate with the clinic is via email clinic@sterlingshelter.org
OR Call 978-422-8449 if you get voicemail – please leave a message -??Please allow up to 48-72 hours for response, our clinic is extremely busy.
---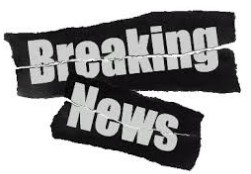 As of 2018 – Our shelter has a partnership with the Massachusetts Animal Fund –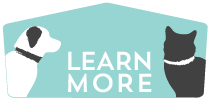 FOR MASS RESIDENTS
Do you own a cat or dog that is not spayed or neutered? Is the cost of surgery a financial hardship for you or your family? The Mass Animal Fund dedicates a significant portion of its funds to helping low-income residents who receive assistance through state programs (TAFDC, SSI, VS, SNAP, WIC, etc.) obtain spay/neuter surgery for companion animals free of charge through the Spay/Neuter Voucher Program.
Massachusetts residents interested in participating in this program should contact their local animal control officer. Contact information for municipal animal control officers can be found here.
NO REQUESTS MADE DIRECTLY FROM RESIDENTS WILL BE ACCEPTED.
Residents who have already received a voucher from their animal control officer can visit our Spay/Neuter Provider page?to find a participating provider.
---
Follow our clinic Facebook page to see events, tips, tricks and vet questions answered!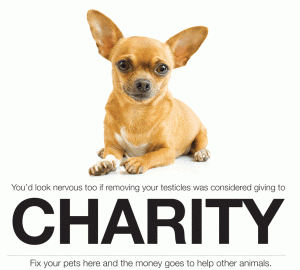 On a space available basis – and generally within 1-2 weeks we can provide your healthy, friendly 8+ week old, dog or cat affordable spay/neuter. We HIGHLY PROMOTE early age spay/neuter.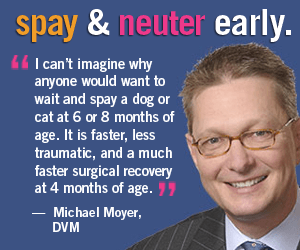 IMPORTANT: this program is NOT to replace your annual/general/wellness/sick veterinary care. You should ALWAYS have a veterinarian for your pet/s and see them annually (or as needed/recommended).
Our shelter uses AND recommends the VCA Animal Hospitals – VCA has over 50 locations throughout New England – for a list of all their hospital locations check vcahospitals.com/find-a-hospital/location-directory